Using Splitit, you can pay for your Williams eBike in convenient monthly instalments.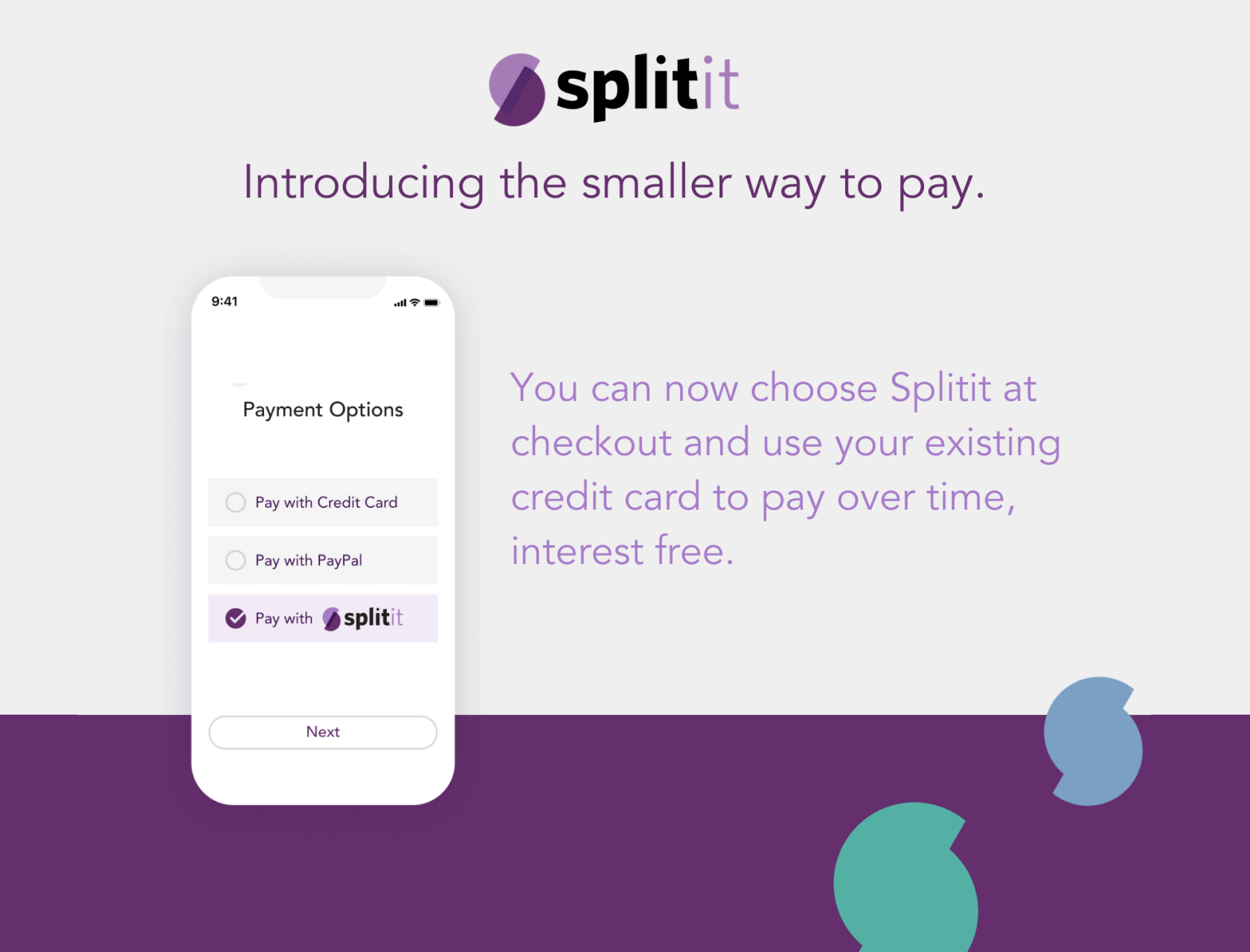 And there's no extra charges – you don't need to pay a single cent more.
Paying through Splitit has multiple advantages for you:
No credit checks.
Always 0% interest. No hidden fees.
No minimum order value.
Up to 12 equal monthly payments.
Once your order has been placed with SplitIt, you will receive your bike as quickly as with any other payment method.
How does Splitit work?
SplitIt is a third party provider that simply charges your credit card in equal monthly instalments, using your own credit card (American Express, Visa or Mastercard). You pay nothing to receive 12 months interest free finance.
So for example, if your new bike costs €2.290, your credit card will get charged 12 monthly instalments of €190.83.
To ensure funding security, Splitit requests the pre-approval of the total purchase price against your credit card limit. With each monthly payment, the reserved amount on your card limit is reduced until the purchase is paid in full. The instalments appear on your bank statement as individual payments.